FREE local delivery makes getting your new kids furniture easy and affordable.
Get the best deals from the biggest selection of furniture.
Give your kids a fun room that they'll love showing to their friends and having sleepovers in. Not only that, it can be set up perfectly to accommodate their needs. With a comfortable bed, nightstand to store their needed items, and a desk for working on homework your child's room can be a great escape for them when they need private time.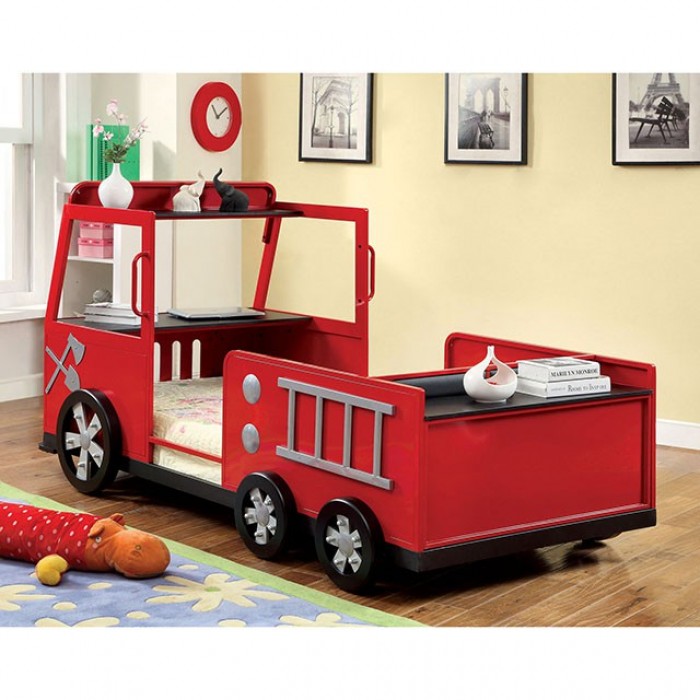 Capture their style
Both boys and girls will find a style of furniture they love here. Comfort is most important, but also having pieces that they can be proud of is important. They'll love spending time in and showing off their new bedroom set up.
The perfect kid's room waits
Bedroom sets
Beds
Nightstands
Dressers
Desks and chairs
Cubes and storage
Choose from the best furniture brands available
You'll be in awe at the offered brands and even more impressed at the prices. You'll find all the most popular furnishings by the most trusted suppliers in the nation. Stop by and browse our 20,000 square foot showroom and 5,000 square foot warehouse space.